Bhimtal is another jewel that beautifies the crown of "Dev Bhoomi" Uttarakhand. Bhimtal, being located at a height of 1370 m above sea level, is a popular travel destination in the Kumaon Region. The town is where hills have great mythological significance and stand tall to recite their story. This small town is named after Bhima (Pandavas) from Mahabharata, who is known to create the gorgeous lake which is the major attraction in the town. Visitors planning a tour of this town can enjoy numerous activities like boating, kayaking, and horse riding. In contrast to Nainital, Bhimtal, and Naukuchiatal are still less populated where you can find tranquility at their best.
Bhimeshwara Temple is an important tourist place in Bhimtal that is quite rich in architecture. If you are an adventure enthusiast, the town also caters to that requirement at the same time by offering several activities to enjoy like camping, kayaking, paragliding, and trekking, because the best view comes after climbing the hardest. This is a must-visit for solo travelers; people vacationing with their families or friends, as it has something to serve the preferences of all. Once you start planning your trip to Bhimtal, you'll need to find a quaint and luxurious place to stay to make your holiday experience comfortable and explicit. The Seven Cozy Stay, a leading homestay in Naukuchiatal can be a perfect choice of accommodation if you want to enjoy a convenient and memorable stay in Bhimtal.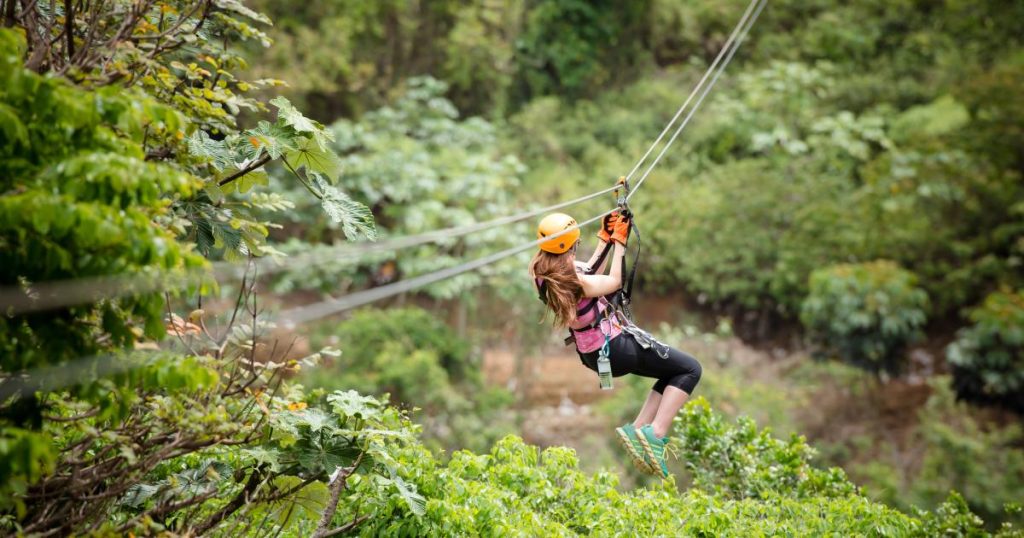 Transportation to Bhimtal
If you want to know how to reach Bhimtal, let us tell you that it is entirely convenient and hassle-free. The well-connected transportation network makes traveling an easy experience even on those curvy roads. Whether you are planning to travel by air, rail, or road, the path to reach Bhimtal is much easier than you expect it
By Air:
The nearest airport is Pantnagar Airport, which is approximately 58 kilometers away. Pantnagar Airport is quite functional and experiences regular flights to and from major cities in India. Once you reach the Pantnagar Airport, you can easily find and hire a cab or taxi to reach our homestay in Bhimtal. The breathtaking drive from the airport to reach Bhimtal will take around 2 hours and during that journey, you can enjoy glimpses of the beautiful land.
By Rail:
The nearest railway station is Kathgodam which is located about 30 kilometers away. Kathgodam Railway Station is very well connected to significant cities and towns in India. This helps in making Bhimtal a convenient location for travelers. From the railway station, you can find buses and hire taxis to reach your destination. The journey from Kathgodam station is approximately 1 hour with picturesque views of the surrounding hills on the way.
By Road:
Bhimtal also has excellent connectivity via the roadways, all because of the well-maintained highways and regular bus services. If you want to travel here by road, you can take a bus coming from your major cities. Kathgodam and Nainital are major transit points, from where you can easily find buses coming here. Additionally, taxis and private cabs are also available that you can hire from Kathgodam and Nainital, for a convenient and comfortable journey. You can also come by your vehicle and the journey from Delhi takes approximately 6 hours.
Once you are at Bhimtal, you will notice breathtaking natural beauty, lakes, green forests, and many more. Bhimtal and Naukuchiatal are rich in a tranquil and peaceful ambiance which is perfect for a weekend getaway. Whether you want to relax, go on an adventure, or want some cultural exploration, Seven Cozy Homestay in Bhimtal has got you covered. From boating on the Naukuchiatal Lake to nearby attractions, your weekend in Naukuchiatal will surely be a memorable experience.
Since you know how to reach Bhimtal, it is time to pack your bags, book your homestay in Bhimtal with Seven Cozy Stay, and embark on a journey to rejuvenate in nature's splendor.